Apply for an electrical position
We are proud to say that our employees are professionals. If you are interested in applying for a position on the Better Electric team, simply download the application below, fill it out, and either drop it off, mail, or e-mail to:
Better Electric
155B Cucarola Road
Sterling, CO 80751
betterelectric@kci.net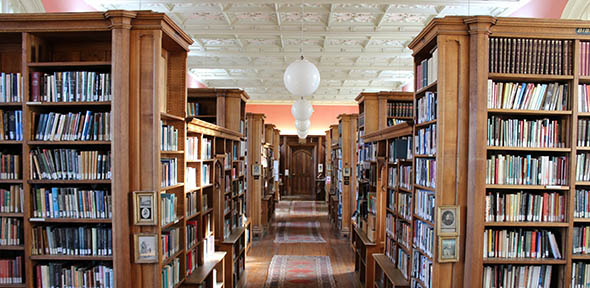 Part Time / Student 
During the summer, we welcome students who are looking for a summer job.  We welcome college students throughout the year and can work around class scheduling. 
Job Locations
Better Electric will consider any jobs within a 150-mile radius of Sterling.